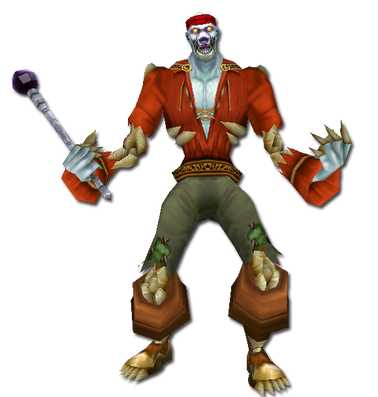 Quintus–or, rather, Associate Professor Quintus–was Mister Evil's former pupil, until the council members at the Evil Alchemist University gave him his master's old job. Now, this is more frightening than at first it sounds. Mister Evil got demoted because he wasn't evil enough. It goes to follow, then, that Quintus is… very, very nasty. What evils lurk within that cold, dead mind?
Quintus treats Mister Evil like scum. But really, it's no worse than the way Mister Evil treated Quintus in the past. Emotions flare and tensions are strong between the two. When will the powder keg blow?[2]
Trivia
Oxhorn has stated he has the resolution to the Quintus vs. Mr. Evil storyline already planned out in his head, but does not have the time to pursue it.
Movie Appearances
Hat vs. Barnaby
Oxhorn's Christmas Special
Associate Professor Evil Kills All Ninja Looters
References